About Ridge Care
---
Preston House is a member of the Ridge Care Senior Living family of senior living communities. Ridge Care has earned a reputation for keeping its promises to the more than 850 seniors who call its communities home. With its home office in Kernersville, Ridge Care operates 14 independent living, assisted living, and memory care communities in North Carolina and West Virginia.
Although it is a member of the Ridge Care family, decisions about the care of Preston House's residents are made by the community's executive director and resident care team — not someone in a corporate office several states away. Our capable community leaders know and love our residents and are far better positioned than anyone else to ensure that we're delivering an exceptional resident care experience.
Meet our Executive Director
---
Debbie Cantrell is a Registered Nurse with more than 25 years of experience in pediatrics, critical care, home health, medical auditing, and geriatrics. Under Debbie's leadership, Preston House has consistently received deficiency-free ratings from state surveyors. Debbie's deep commitment to keeping promises to Preston House's residents and their families sets the standard for the rest of our team. As a military dependent, Debbie has traveled the world, gaining an appreciation and respect for the world's many diverse cultures. She's a graduate of the University of Nebraska.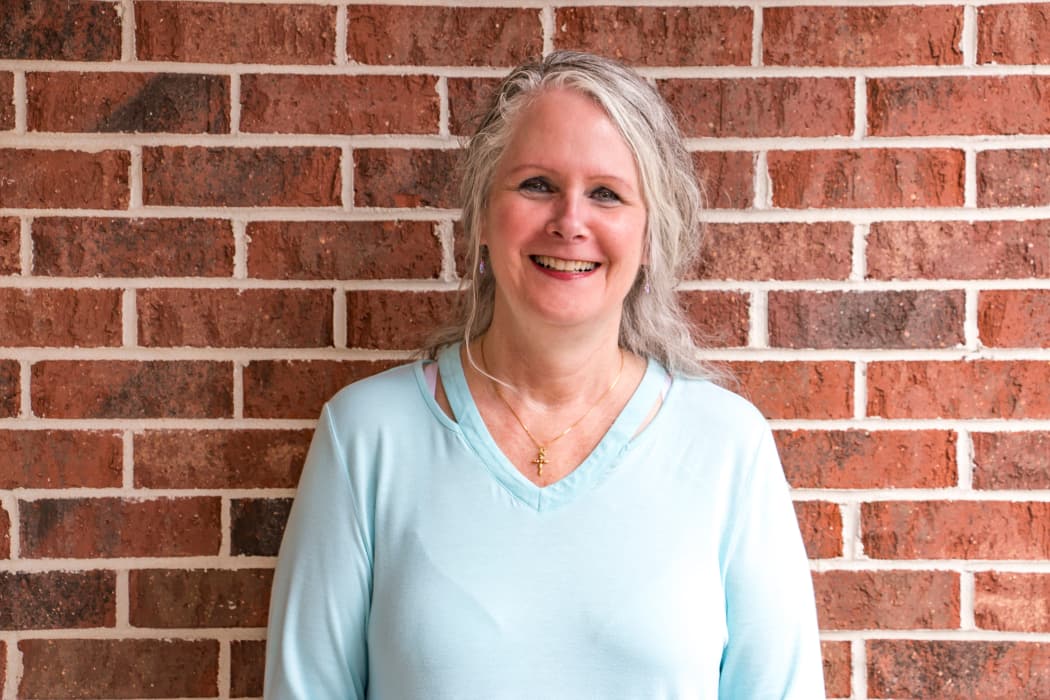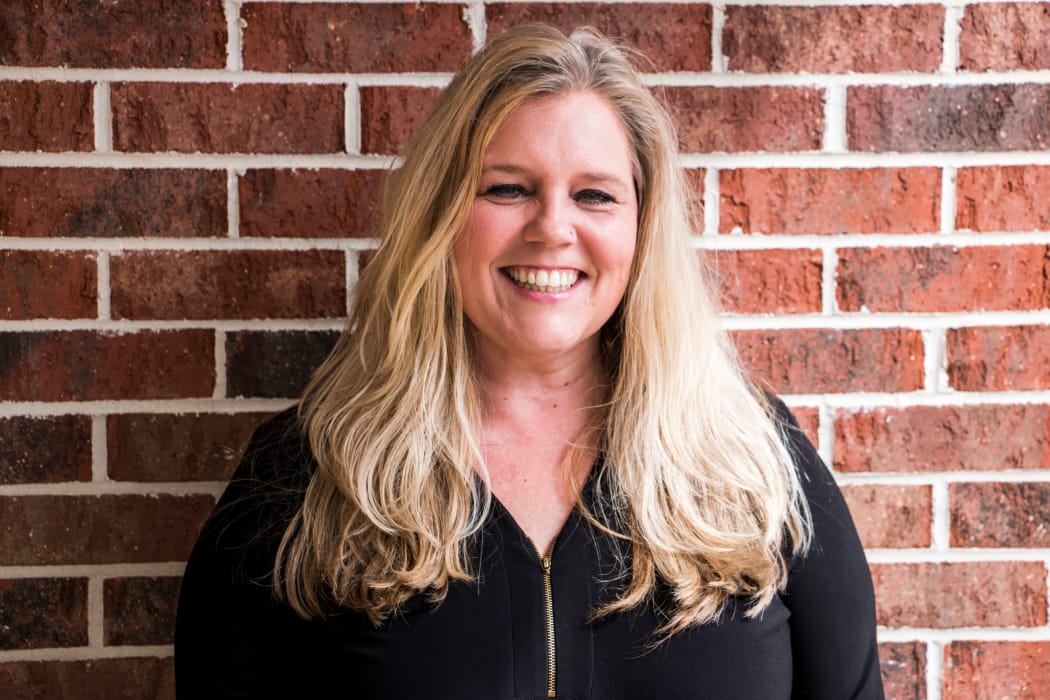 Meet our Assistant Executive Director
---
April Goodman is a former educator who now uses her experience developing programs that promote social, emotional, and intellectual wellness to enrich the lives of our residents. April is deeply involved in ministry work at her church and is the proud mother of three sons. April earned a bachelor's degree in business administration from Charleston Southern University.
Contact Preston House Today!